Corporate Information

Introduction
Be Trusted, for The Customer, for The Future.
We were established through the merger of three companies, Kokoku Steel Wire Ltd., Kanto Wire Products Corporation and Metax Corporation as a newly born company named "J-Witex Corporation." Our mission is " To be customer oriented leading company contributing to the development of steel wire industry." Since the establishment, the technology of steel wire manufacturing and plating accumulated by the three companies have been furthermore brushed up, innovated and developed. As a result , the upgraded product service widely in the market have been top-ranked superior satisfaction.
We keep proceeding long term business vision, as an integrated corporate mission, called "CCC 30" (Change to the Challenging Company: 30%) targeting more than 5 years from now. Along with this vision, we always challenge the innovation by original technology, managing the business growth globally and pursue the business strategy " The growth together with growing market and industry."
And we declare our commitment that we placed "Corporate Ethics and Compliance!," and "Safety, Protection against Disaster and Environment Protection" as top priority in our management, to be valued partner for all stakeholders and to be a vigorous community easy to work for the employee.
We cope with the unpredictably changing society and economy with our motto " Be Trusted, for The Customer, for The Future," by looking foward to Future, thinking acting in speedy and flexibility manner at all time just targeting more reliability and satisfaction from our valued customers.
Through the website, we would like for all customers to be more understandable for our J-Witex Corporation.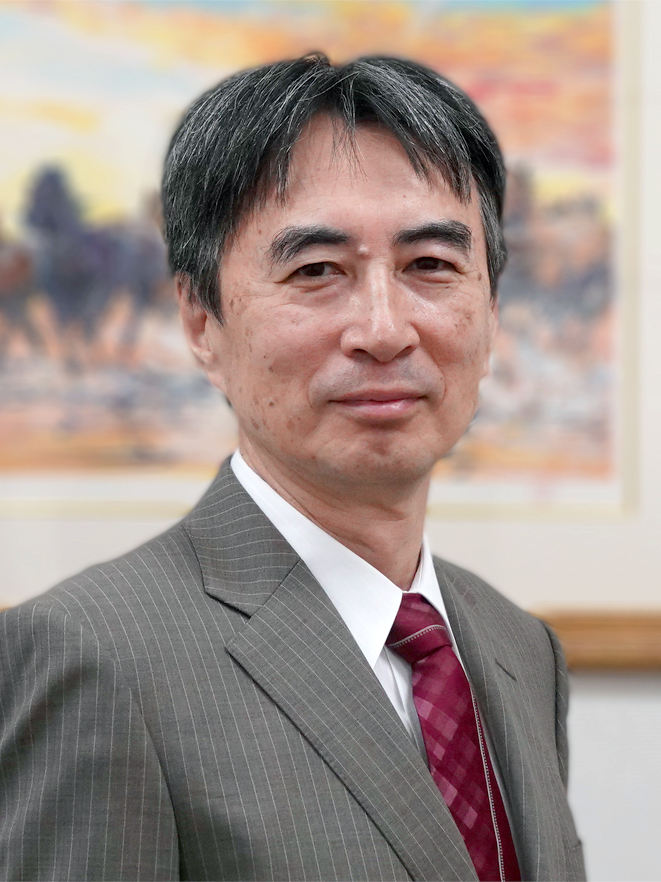 HIDEOKI KIMURA
PRESIDENT
J-WITEX CORPORATION
J-WITEX CORPORATION MISSION STATEMENT
Basic Commitment
As a leading company in wire industry, J-Witex Corporation will contribute to the industrial development and become a most admired company.
Management Commitment
To aim trust and satisfaction for our customer by offering superior services and products.
To look for changes needed to pursue technological creation and innovations.
To respect all rules and to be aware of social responsibility in order to support for a better society and environment.
To put our priority on safety and career development for employee in order to have energetic workplace.

Our company name originate "Wire " extending with technology towards "Future(X)."
We wish to be a "Wire " supplier concentrating just on wire technology without going any sidesteps.
Company logo "W" symbolizes our passion with "Wire" designed by an employee selected in competition.